Bridal Bouquet Watercolor Portrait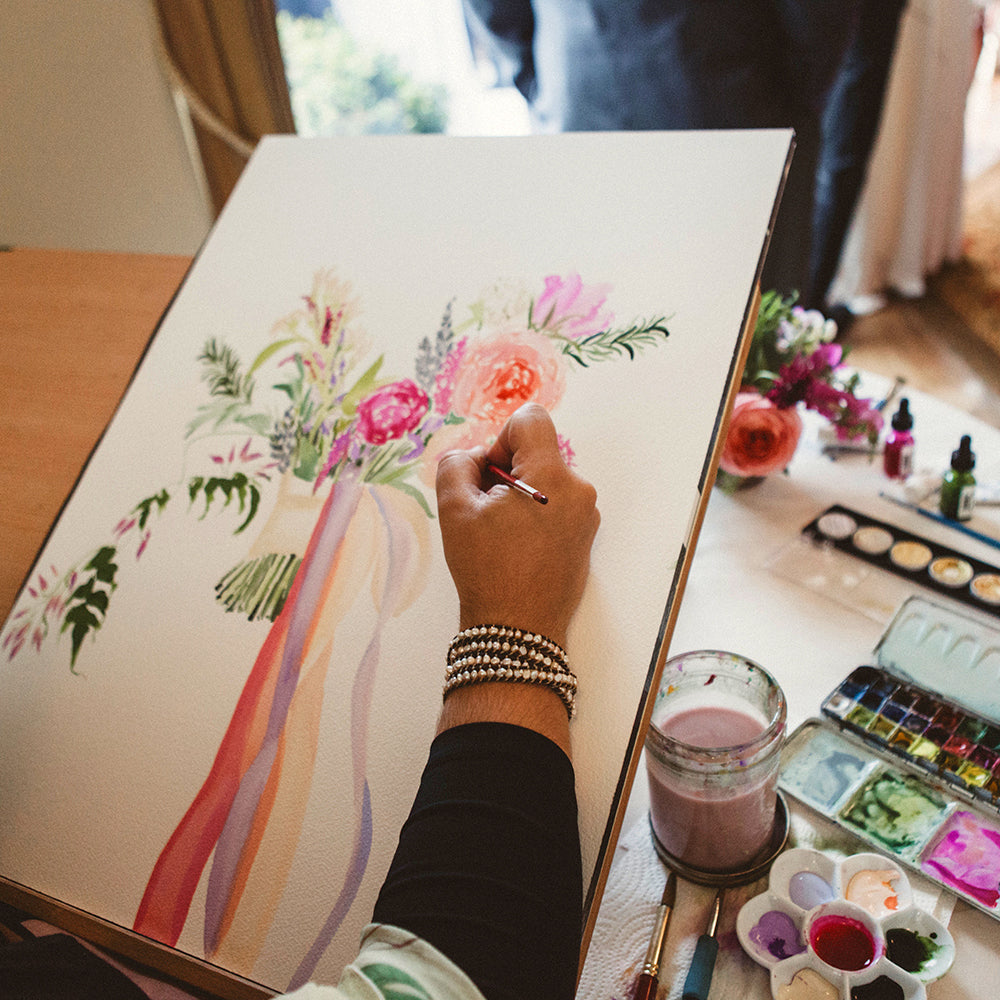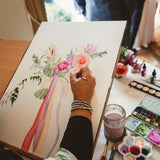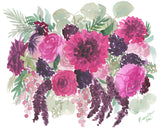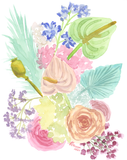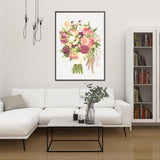 Description
This highly detailed watercolor portrait is hand painted from your favorite photo of your wedding bouquet!
Portraits are a great alternative to preserving your bridal bouquet since I can capture the vibrancy of your flowers exactly how they looked on your wedding day! 
All the materials used are archival & made to last past your lifetime to pass on to future generations.
Please send one clear, well lit, close photo of your whole bouquet to ro@pigmentandparchment.com once you have purchase this listing! 
Your painting will be mailed to you with a backing board and cello sleeve if ordering an 8x10 via USPS, or in a protective tube via FedEx if ordering an 18x24 within 4-8 weeks.
No edits are included & due to the custom nature of this item there are no refunds.