Botanical Wax Seal Stickers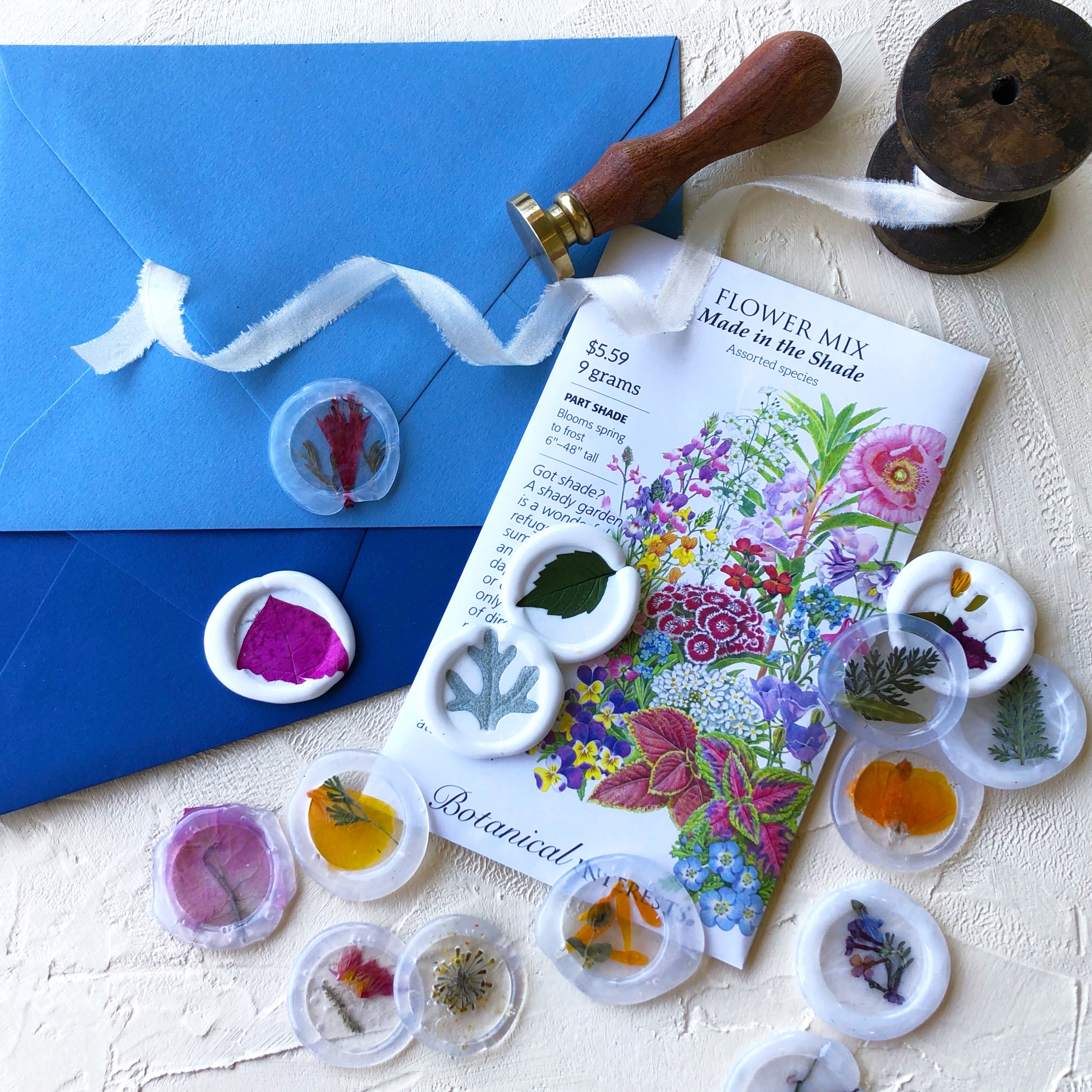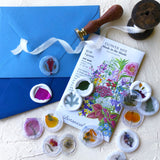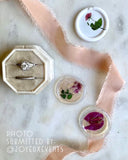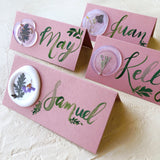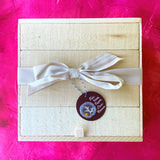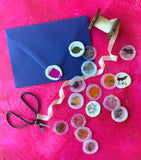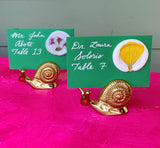 Description
Limited Edition: When my current stock of these is complete, no more will be made! There are less than 1,500 left!
These Botanical Seals are all completely hand made with flowers & greenery collected on hikes all around California. 

They come in a mix of white, clear, & a marbled combo & are ready to ship as soon as they're ordered!
Botanical Seals perfect for sealing your wedding invitations, thank you cards, holiday cards, or any other fun pretty mail you send! They can also be used on gift wrap, place cards, escort cards, or jazzing up items in your home like candles & vases!
These 3D stickers can be stuck on pretty much any flat surface: paper, glass, metal, paint, plastic, or wood. They will hold permanently (unless removing with acetone or Goo Gone).  
The clear adhesive on the back holds from -40 to 400 degrees Fahrenheit so you don't have to worry about them popping off when mailing due to the weather. 
USPS free shipping is included & the cost per seal goes down with the more seals you order!